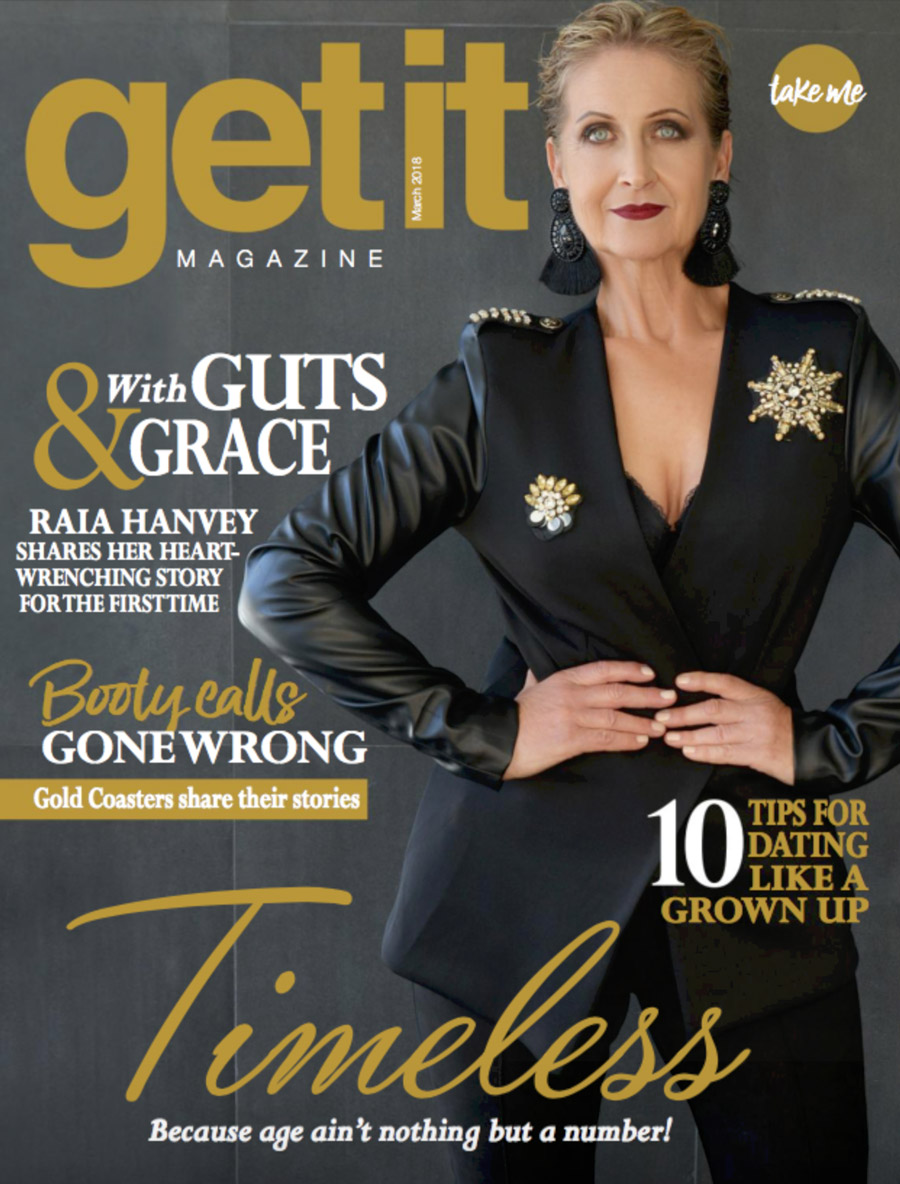 GET IT MAGAZINE MARCH 2018
Would you like to do an exercise program that is low impact, burns fat, builds muscle, is heaps of fun and is cool in summer and warm in winter?
Aqua Aerobics is an affordable option for everyone, with sessions as little as $12! No bookings required and all you need are a pair of swimmers!
Aqua Aerobics is terrific for all ages* and fitness levels. Classes cater for 16 years old to 90 years old and up, and are for both men and women. Aqua classes are safe for most pregnant ladies*. Classes keep abdominal muscles healthy while maintaining good posture and body alignment. Aqua can help post-partum women* too!.
Sessions focus on cardiac training, resistance and buoyancy. Aqua is an awesome low-impact aerobic exercise which trains the whole body and is conducted in beautiful, clean indoor pools.
Warm water supports your joints and muscles (and is kind on your aching back and knees) while improving your fitness level. Sessions include lots of laughs too, come along!
Superfish Swim Schools is located in Pacific Pines, Benowa and Sunnybank.
*Check with your doctor that Aqua Aerobics is suitable for you.