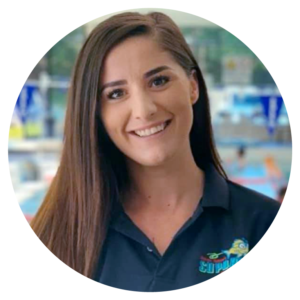 Our very own Bree Johnstone, from BENOWA SUPERFISH has WON Gold Coast Swim Teacher of the Year!! ⭐️
.. voted by parents..
We could not be more thrilled or prouder!!
The way Bree teaches babies and children is beautiful to watch!! Bree is a Superfish Superstar!!??
Superfish had a 1/3 (literally one-third!) of swim teacher Top 10 finalists that were nominated in these awards and we heard others at Superfish Instructors were very close behind Bree!
?????? So Proud of all these results.- Karen & Andrew Baildon